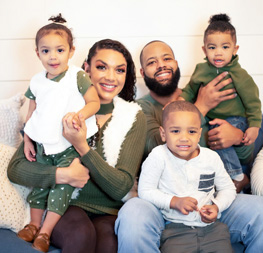 Vincent L. Butler, Jr., CPA with Erica and kids
Vincent L. Butler Jr., CPA is the founder and owner of Butler & Gatz CPAs, LLC. He received is BBA in Accounting from the University of North Texas in 2012. He successfully completed the CPA exam in 2015 and is licensed by the Texas State Board of Certified Public Accountants. Prior to founding this firm in 2017, Vincent spent several years working for a firm that specialized in the taxation of high net worth individuals and their entities. It was here that Vincent acquired his love for attention to detail and ambition to start his own company one day.
Vincent currently resides in Rowlett, TX with his wife, 2 sons, and daughter, though he will quickly remind you of his daughter who resides in heaven. In his free time Vince enjoys spending time with family, fishing, working out, and staying abreast of tax law changes.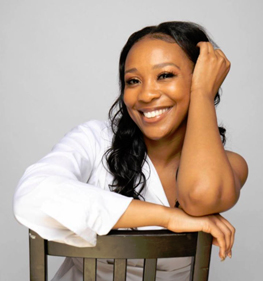 Cristyl Matthewis, Office Manager
Cristyl Matthewis is the office manager for Butler & Gatz CPAs. Cristyl is originally from Houston, Texas and moved to the DFW Metroplex about 10 years ago. Cristyl received her Bachelors of Science in Hospitality Management from the University of North Texas in 2015. She specializes in event planning, event decor and having excellent customer service skills is her top priority. She is the newest member of the team, but she keeps the office operations of Butler & Gatz CPAs, LLC running smoothly.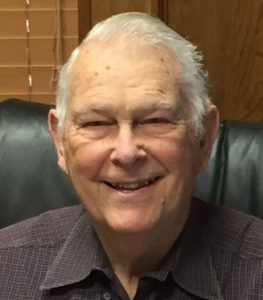 John L. Gatz, BA, MBA, CPA
John Gatz, CPA has been practicing in the Garland area for over 40 years. He is the founder of John Gatz, CPA, as well as several other firms in the state of Texas. He prides himself on providing outstanding customer service that will leave his clients feeling satisfied.
In his free time, John enjoys traveling the world with his wife, Jane. They have currently amassed a cruise total of approximately 120 and counting. God willing, John hopes to celebrate his 50th year of practice in 2025.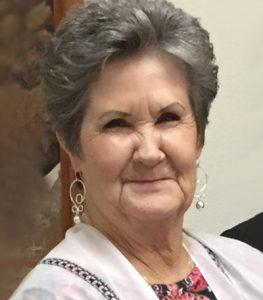 Guinn Boone
Guinn was as an IRS agent for 32 years and been with John Gatz for 9 years.  She is an outstanding tax preparer.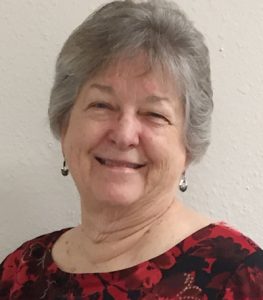 Christine Reich
Christine has been with John Gatz for 12 years and is a certified QuickBooks Pro Advisor. She has 25 years' experience using QuickBooks. Christine's hobbies are sewing, home decorating, and family.